Free Security Assessment

20% Discount on selected item valid for 5 Days Only!!

Call NOW 044 884 1716 of Visit us @ 63 Albert Street, George

Free Coffee & Water Always

T&C's Apply
Windscreens

All types of Windscreens SABS Approved

Supplier and Installers of Shatterprufe

Insuranced Appoved.

14 Day stone chip

guarantee on selected brands.

T&C's apply

Specials

0.900 x 2.100H @ R2900, 1.500 x 2.100H @

R3600. 2.000 x 2.100H @ R5700,

Price includes installation.

T&C's apply

0.9mm High Impact Stainless Steel Mesh

securly fitted in Aluminium frame.

Protect against: Insects / Snakes /

Baboons / Intruders.

Summer Special

R8900 for Std Door (900 x 2.100) Valid until 15/12/2016

Side Hung / Top Hung, Folding Stacking

Windows Sliding Windows

Burglar Bars

C-Thru Bars, Aluminium Bars

Steel Bars (8mm - 20mm) Custom Design

Hippo Sliding Doors

Ons maak seepglad oop nie sleepgat nie

Showers

Framed, Frame-less, Corner Entry

Bath Screens, Tri-Slider

Garage Doors

Alu Zinc Roll Up, Alu Zinc Sectional Single &

Double, Meranti, 100% Aluminium, Glass &

Aluminium, Manuel or Automated

Framed, Frame-Less, Semi-Framed

Aluminium, Steel

Shopfronts

Clip44 System, Curtain Wall System

Shutters

Aluminium / Wood, Fix / Adjustable

Windows / Doors

Barn Doors

Steel / S/Steel / Plastic Hanger System

Doors avalaible in Wood / Aluminium / Glass

Residential / Commercial

Folding Stacking Doors

With or without Midrail. With or without

openers incorporate in door

Normal / High Impact, Walk on Glass

Bullet Proof Glass, Sound Proof Glass

Double Glaze / Low E Glass, Tinted Glass

Drive Way Gates

Gate Automation with Solar Powered

Galvanised / Powder Coated. Steel / Wood / Aluminium / Glass

Vertical / Horizontal, Roll-Up, Bamboo

Duel Vision, Roman

Roofing

Corogated / IBR, MultiWall, Steel / Poly Carbonate

Manage Building Projects. Procure

Materials and services on behave

of client

Replace Locks / Hinges / Handles/ Rollers on

windows & doors. Painting & Waterproofing.

Ceiling & Drywalling Repairs

For Entertainment Areas / Cars / Assets

Water Resistant / Water Proof. Various

Colors Single / Double / Tripple Car Ports

Tel: 044 884 1716/7 | Fax: 044 884 1717

Johan: Cell 082 412 7235 | Leoni: Cell 071 117 7421

Jurgens: Cell 072 624 5849
WELCOME TO OUR WEBSITE

Free Security Assessment
20% Discount on selected item valid for 5 Days Only!!
Call NOW 044 884 1716 of Visit us @ 63 Albert Street, George
Free Coffee & Water Always
T&C's Apply


WHAT WE DO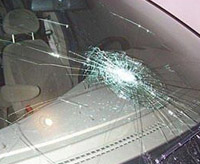 Windscreens
All types of Windscreens SABS Approved
Supplier and Installers of Shatterprufe
Insuranced Appoved. 14 Day stone chip
guarantee on selected brands. T&C's apply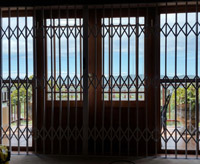 Specials
0.900 x 2.100H @ R2900, 1.500 x 2.100H @
R3600. 2.000 x 2.100H @ R5700, Price includes installation. T&C's apply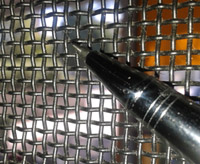 Security Screens
0.9mm High Impact Stainless Steel Mesh
securly fitted in Aluminium frame.
Protect against: Insects / Snakes /
Baboons / Intruders. Summer Special
R8900 for Std Door (900 x 2.100) Valid until 15/12/2016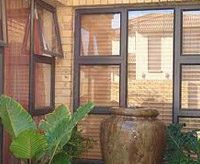 Hippo Windows
Side Hung / Top Hung, Folding Stacking
Windows Sliding Windows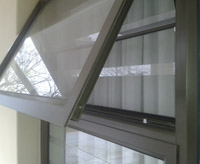 Burglar Bars
C-Thru Bars, Aluminium Bars
Steel Bars (8mm - 20mm) Custom Design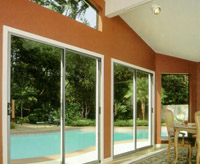 Hippo Sliding Doors
Ons maak seepglad oop nie sleepgat nie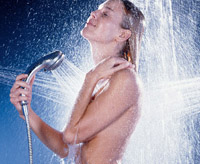 Showers
Framed, Frame-less, Corner Entry
Bath Screens, Tri-Slider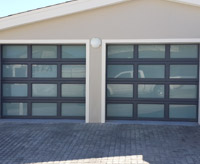 Garage Doors
Alu Zinc Roll Up, Alu Zinc Sectional Single &
Double, Meranti, 100% Aluminium, Glass &
Aluminium, Manuel or Automated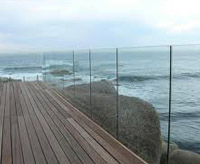 Hippo Balastrades
Framed, Frame-Less, Semi-Framed
Aluminium, Steel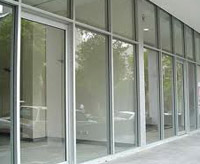 Shopfronts
Clip44 System, Curtain Wall System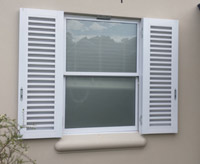 Shutters
Aluminium / Wood, Fix / Adjustable
Windows / Doors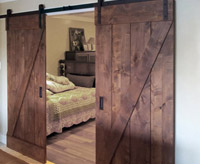 Barn Doors
Steel / S/Steel / Plastic Hanger System
Doors avalaible in Wood / Aluminium / Glass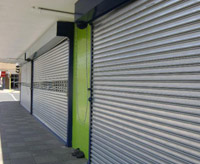 Roller Shutter Doors
Residential / Commercial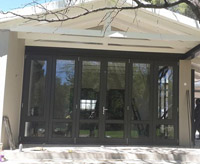 Folding Stacking Doors
With or without Midrail. With or without
openers incorporate in door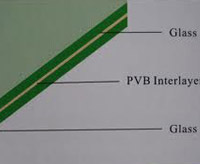 Hippo Safety Glass
Normal / High Impact, Walk on Glass
Bullet Proof Glass, Sound Proof Glass
Double Glaze / Low E Glass, Tinted Glass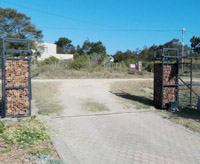 Drive Way Gates
Gate Automation with Solar Powered
Galvanised / Powder Coated. Steel / Wood / Aluminium / Glass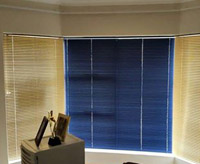 Blinds
Vertical / Horizontal, Roll-Up, Bamboo
Duel Vision, Roman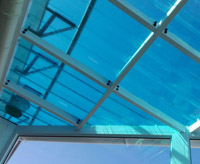 Roofing
Corogated / IBR, MultiWall, Steel / Poly Carbonate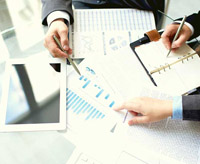 Project Management
Manage Building Projects. Procure
Materials and services on behave
of client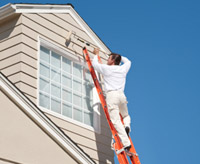 Services
Replace Locks / Hinges / Handles/ Rollers on
windows & doors. Painting & Waterproofing.
Ceiling & Drywalling Repairs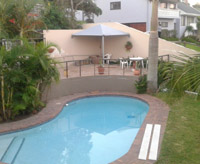 Shade / Car Ports
For Entertainment Areas / Cars / Assets
Water Resistant / Water Proof. Various
Colors Single / Double / Tripple Car Ports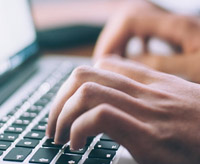 Visit Us or Talk to Us
Tel: 044 884 1716/7 | Fax: 044 884 1717
Johan: Cell 082 412 7235 | Leoni: Cell 071 117 7421
Jurgens: Cell 072 624 5849